Yay! Time to announce the winners of the Shutterfly giveaway! Sorry for the delay but I usually don't get on the Internet until after work.
Thanks to all SIX of you that entered – just means the odds were in your favor. I loved reading what your favorite part of the holidays are. Everything you all mentioned, I agree with so I guess we can pretty much say that this is one of my favorites seasons and there's not much I don't like about it. Well, except the eggnog. I'm definitely not an eggnog person.
With further ado, here are the winners (I used random.org to generate the numbers and assigned numbers based on the order you commented).
*drum roll*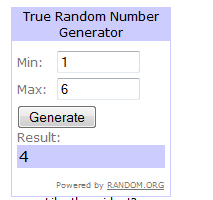 Sandy!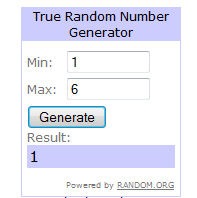 Echo!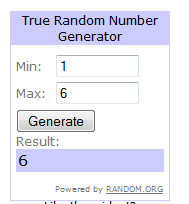 Libby!
Congrats y'all! I've emailed the discount codes over – they're good until December 31st.   I'm only sorry I didn't have codes to give out to everyone but I'm sure I'll participate next year.
Hope you all have a wonderful and joyous holiday season and get to partake in all of the things you are looking forward to!