I like men. I like them rugged and strong and confident and slightly bad ass.
I also like them shirtless.
Here are some of my current favorite shirtless men: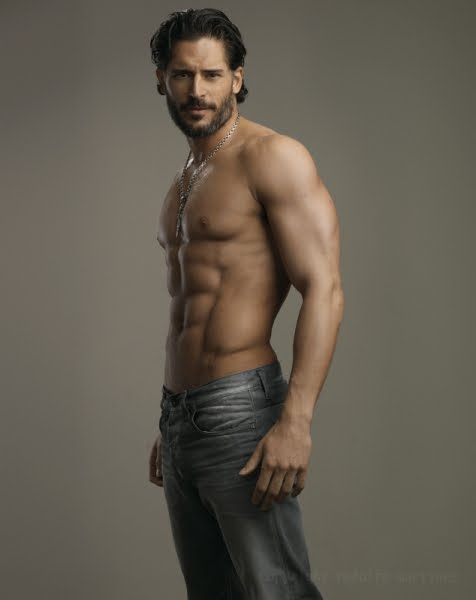 Joe Manganiello (Alcide Herveaux – True Blood) — oh my heaven! Werewolves do run hot! Also, he's just got that rugged lumberjack look.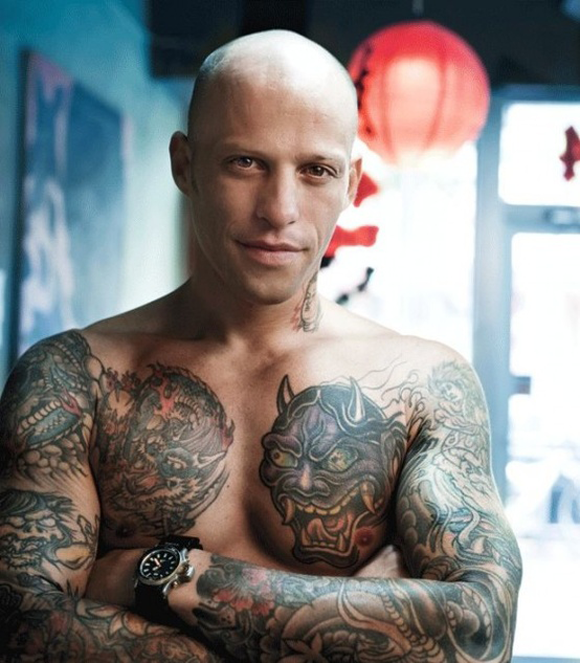 Ami James – The tattoos and the bald head, yum! I like him shirtless but I also love him in those sweater vests and newsboy hats he's been wearing on NY Ink. And when he fought that kid in a few episode back, shirtless in just jeans – loved it!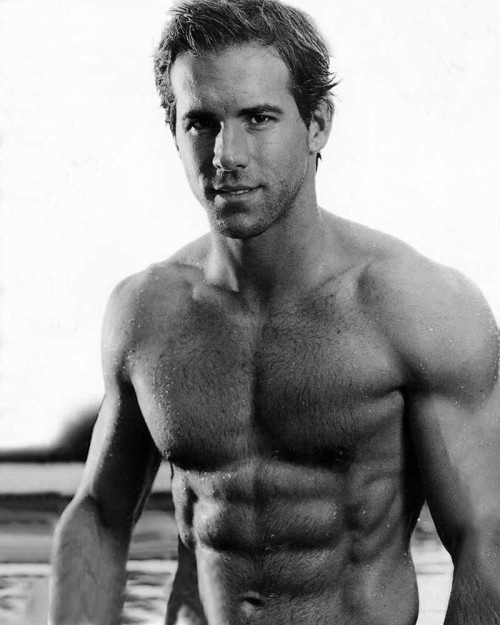 Ryan Reynolds – Who doesn't love this kid? I remember first realizing he was all muscles, when he was shirtless in Blade. And while I found him attractive because he was funny, this just elevated it to a whole new level.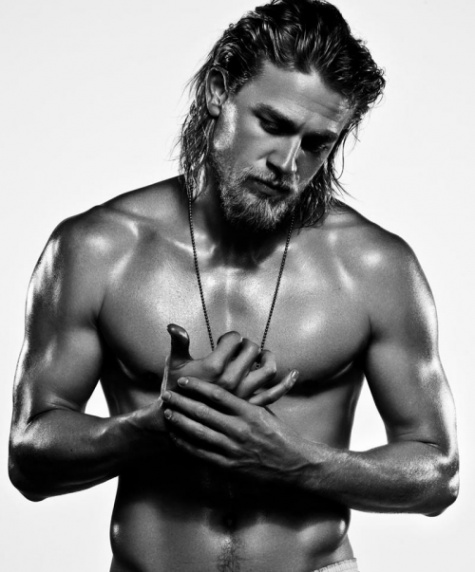 Charlie Hunnam – Let me be specific: I like Charlie as he portrays Jax Teller on Sons of Anarchy – the long hair, the whole biker thing – that's completely hot to me. I'm also partial to Ryan Hurst, who plays Opie but I couldn't find a good shot of him.
So who do you like to see shirtless?